Today is March 8th and if you haven't been on any social media (which you will have, how else did you find this) then you'll be unaware to the fact that today is International Women's Day, an event where females all over the world celebrate their identity and go to great lengths to empower one another. It's undoubtedly an important day and I couldn't let it go by without doing something about it which is what resulted in me writing these very words that you're reading and listing my favourite current female musicians .
From successful solo acts to women fronted bands, there's no exceptions to who gets included though I feel the need to state that I'm only choosing five, just so I don't ramble for too long as I could do it for days. Throughout this post I'll be including all of your favourites that you suggested via Facebook and Twitter but anyway, let's get down to business and start this list!
Grimes
Who is she?
Claire Elise Boucher is a Canadian singer, songwriter who is best known for her stage name Grimes and her unique, inconsistent sound that ranges from hip hop influenced to medieval music to sweet, infectious pop. At the age of 27, Grimes already has four LPS under her belt, her latest two receiving serious critical acclaim and multiple album of the year accolades.
Best work?
Art Angels is Boucher's magnum opus: a vibrant, varied and vicious piece of work that displays her creativity as well as her beautiful vocals that soar through her well polished and glistening synths. California is a sickeningly sweet and catchy track that will infest your mind with its positive aura while songs like laughing and not being normal and Kill V. Maim show that side of Grimes which remind you why she stands out from the crowd
*
*
SOAK
Who is she?
BBC Sound of 2015 nominee SOAK, real name Bridie Monds-Watson, is an Irish singer songwriter who just last year released her debut LP Before We Forgot How To Dream to positive reviews. Her dream pop sound is perfectly accompanied by insightful lyrics about teenage struggles, most notably one's image of themselves.
Best work?
While she may have only released one studio album so far, quality over quantity is a rule that applies to SOAK. New listeners are best going for B A Nobody that features this aforementioned insight, showing concerns about never amounting to anything and battles with depression. Who said dream pop had to be happy?
*
*
M.I.A
Who is she?
Singer, songwriter, rapper Mathangi "Maya" Arulpragasam is best known for her song Paper Planes that everyone will know for its catchy chorus and register noises rather than for its tale of murdering thieves. One of the most important artists in the world right now, MIA injects her activism into her work whenever she can and does so in a masterful way that shows her passion for not only what she makes but for what she believes in.
Best work?
M.I.A's fourth LP Matangi's name is not only a nod to her own name but also to the hindu god of music and learning which is clear as day on this album. Recorded at various locations around the world, Matangi is fresh and full to the brim with infectious beats and the makings of a well crafted electronic but with the perfect touch of M.I.A herself.
*
*
Courtney Barnett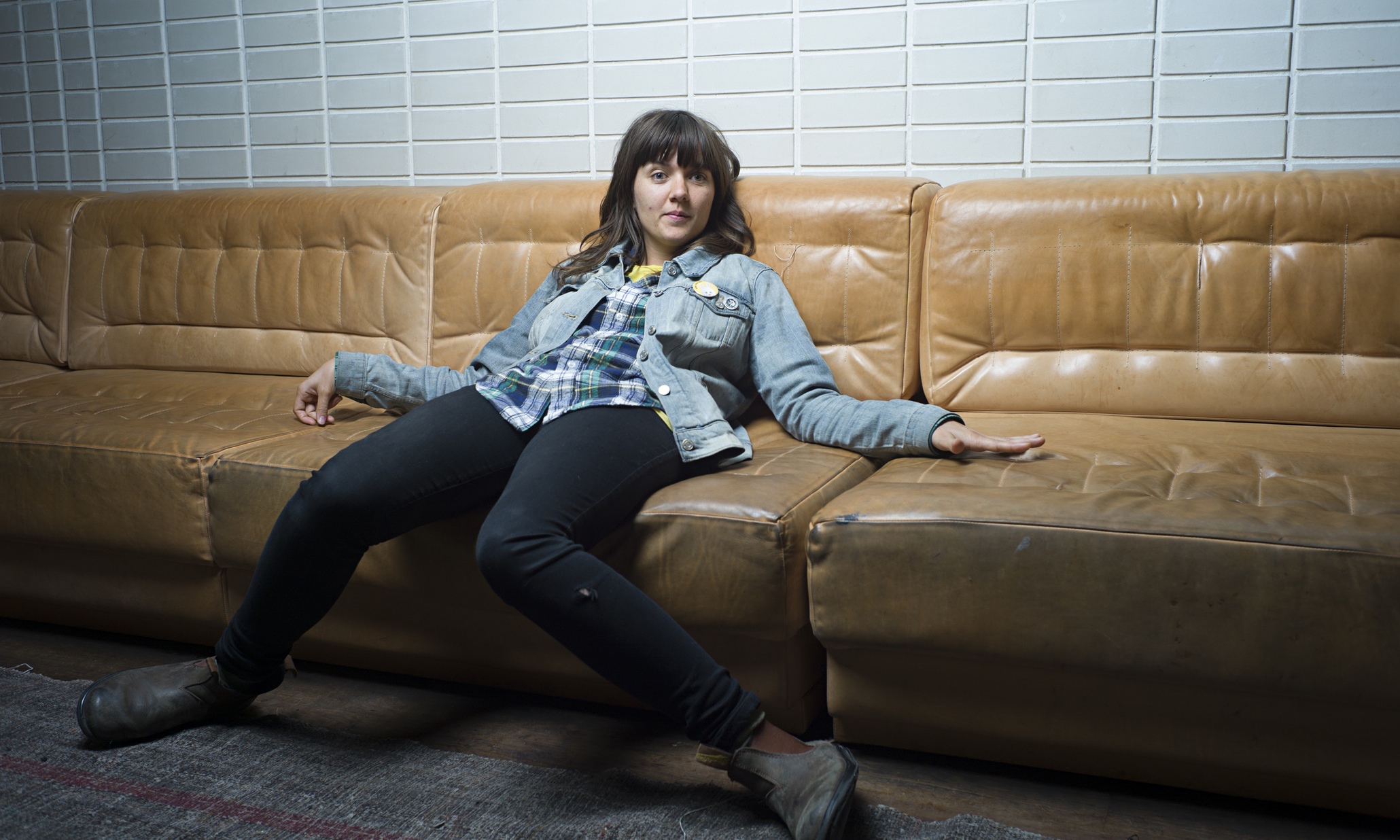 Who is she?
Grammy nominee and hailing from the land of kangaroos and koalas, Courtney Barnett is the first woman on this list to not use a stage name and another great example of a woman in music who never ceases to amaze. Although she's only released one album, the album in question Sometimes I Sit And Think, and Sometimes I Just Sit was one of the best debuts of 2015, gathering lovely critical reception in addition to this.
Best work?
You can't really go wrong with Barnett as her witty songwriting capabilities and deadpan delivery are prevalent on both her debut LP and previous EPS, making her entire discography worth a listen due to the abundance of well crafted tracks and self contained stories.
*

*
Karen O
Who is she?
South-Korean born Karen O is best known as the front woman for American rock band Yeah Yeah Yeahs, an act that emerged during the noughties new york rise that included The Strokes and Interpol. Not only that but Karen has a successful solo career with her first album Crush Songs being released in 2014.
Best work?
A tough choice as her work with the Yeah Yeah Yeahs is exceptional but it would be a sin not to recommend her collaborations with Spike Jonze, most notably the song she provided for the Her soundtrack The Moon Song. There's no real way to go wrong but the best starting point is most likely It's Blitz, the third LP by her band with an ever present synth punk sound that makes the album one you'll have on loop.
 —–
FOLLOW ME ON TWITTER: https://twitter.com/blinkclyro?lang=e…
LIKE ME ON FACEBOOK: https://www.facebook.com/blinkclyro/?…